Hi, I'm Adam Martelletti.
My membership is an online resource designed to help you, the online business owner, grow your profits while working less.
We regularly post new articles and we also have a private member's only forum where I personally answer questions and coach daily.
Best For:
SaaS Products Owners
Managed Service Providers
IT Professional Services & Consultancy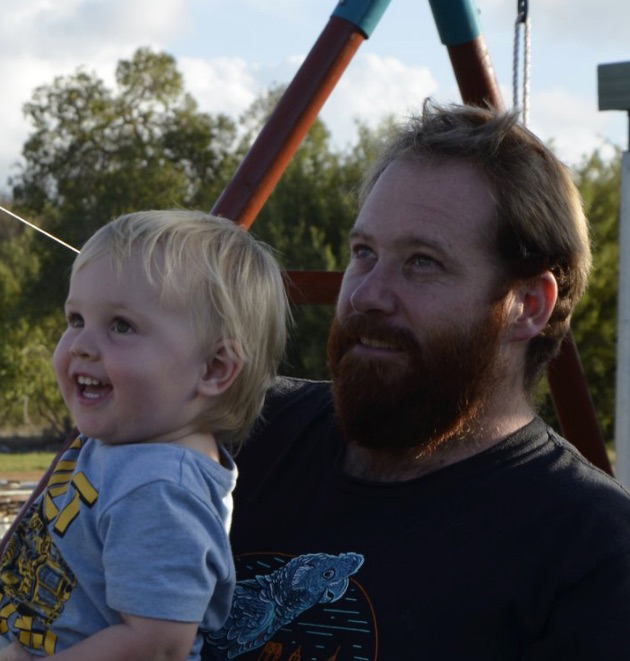 Why Me?
You would think having been in Sales & Marketing for over 12 years, I would be an expert!
Guess what, I'm not an expert or a guru… However, I do consider myself to be good at selling.
The one thing I believe is, as soon as you consider yourself an expert or the smartest person in the room you stop asking questions.
Sales and Marketing require a lot of research and development.
It's not about the past or the current trends.
It's about the next, You have to keep asking questions.
You have to be able to ask yourself:
What is working right now?
What isn't working anymore?
You have to pay attention to what's going on.
You must ask questions like:
What is the new way?
What is the old way?
I wonder what would happen if we tried this?
You need to learn and discover what's working and what has stopped working and try a bunch of new things.
Trying leads to bad, which leads to good, which leads to great.

Adam Martelletti
I'm just like you, you don't need to be a self-proclaimed expert or guru to make money.
You just need to be Good!
The one thing that made me Good was changing my mindset and focusing on:
Instead of:
How can I sell people?
How can I add value to the point people want to pay me?
And not just assume they need what I'm selling.
I would instead consider myself a student of Sales and Marketing.
It's important to me to be teaching you the shift and change in the market.